Spectacular! A couple of months ago I use both facial creams and oil Body and I'm not going to change! It is also a Environmental friendly brand, which More can be ordered?!"
They are exceptional in their treatment. I have been using vegan products for a long time. And I can say that from the first application I have noticed the results. Without a doubt, I will repeat and recommend your products.
Good products and fast delivery!
The treatment a 10 and the creams, the night treatment, very good results. I will repeat for sure.
Great products with excellent results. I would also highlight their packaging with which not a drop of cream is wasted :)
I love Brudy products, they improve the appearance of the skin in a matter of days! I use their products in my facial routine day and night and I have noticed it a lot. A 10!!
The products are wonderful in terms of aroma, texture and sensation that they leave you with after using them...and the customer service is always a 10! I recommend them to all my friends and those who have listened to me are delighted 🤍✨
THANK YOU. I've tried the day cream, the eye contour and the body oil and I loved them. They are super light, not greasy, cool and help the skin a lot. The products are incredible but the attention and love with which they answer any questions you have or anything you need is wonderful.
We are very happy because our friend had a birthday and we decided to give her these products that she loves. She told us she loved them and praised how well presented her gift was.
Great discovery Brudy Cosmetics has become my favorite natural cosmetics brand. All the products I have purchased are incredible! Very fast shipping and always with some surprise inside the package🥰 Without a doubt a great discovery. Looking forward to trying the night repair serum!✨
Delighted with Brudy Cosmetics and its products. Because I love the entire range of products, the texture, their delicate aroma, how they leave my skin. I have been using them for more than a year and I always repeat, they are also cruelty-free and eco-friendly so they also help me contribute to the care of our planet. The management of the online purchase is very fast and the attention received is unbeatable.
I'm still impressed!! They are the best... I continue to be impressed with the quality of Brudy's products. I've been using them for a year and I love them. I have established day and night care routines, and I am especially satisfied with the serum, the eye contour and the new facial foam that I started using about a week ago. I will definitely continue using these products. Thank you!
Body Oil is my scent of the summer 2023. Not greasy, and provides me with the daily hydration I need.
Excellent quality! Very good!! I have sensitive skin and this cream is ideal (Night Cream), it calms, it is not heavy, the skin feels juicier. I really like this company and the formulation of their products as well as the care they take in their preparation. They always attach a personalized note and some details to the order. I will continue buying more products!
Excellence in cosmetics. Very punctual delivery. Ideal presentation. Super hygienic packaging. Texture and smell of the creams a ten. Very pleasant effect on the skin. Frankly, these products create loyalty, since I have tried them I have not changed brands.
I consider myself a fan of this brand! They help me a lot with acne. It is also a vegan brand that also helps an NGO called Piel de Mariposa, donating money from orders for research into this disease.
I look brighter. I really appreciate all the work behind this project.
I notice a lot of difference in my skin with the creams. I really like seeing myself with clearer and more protected skin. Apart from this Brudy are an ethical and sustainable group.
I love the fluidity of the creams, both day and night. I have seen frontal wrinkles attenuated "surprisingly" Thank you for creating products that advocate healthy and natural.
For sensitive skin, vegan, natural, sustainable! After a week of use, I am satisfied with the feel on the skin and the hydration. Meets my expectations. Thank you!
I love it! I use the facial foam and serum every night and I see improvement in the spots that worry me so much. I will definitely repeat!
Very good products I love that they are vegan and at the same time are very effective. Very considerable changes in the skin. I always recommend it to all my friends!
100% recommendable From the first day I have noticed my skin is softer thanks to the facial pack and the foam :)
I'm using the day cream and I think it's very good, it's not greasy.
Excellent products and excellent service!!
The experience was good overall, shipping was fast and I received exactly what I ordered. We need a little more information related to shipping (shipping date and estimated delivery date) and more clarity when defining the minimum amount for shipping to be free.
The speed in sending the material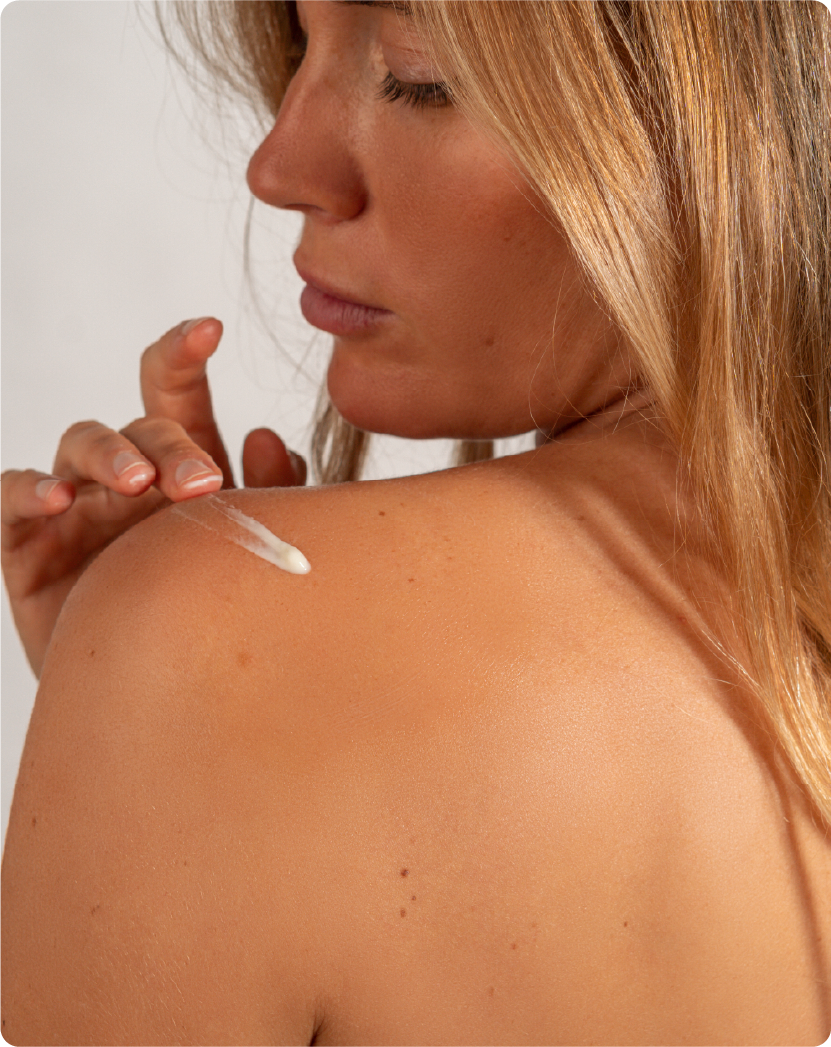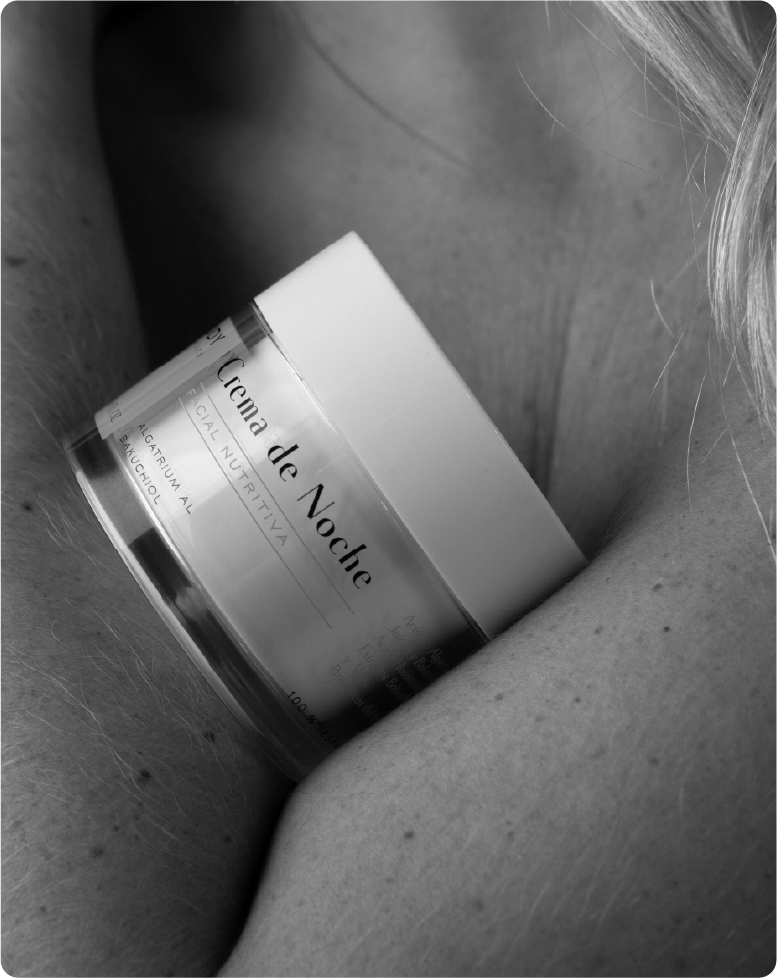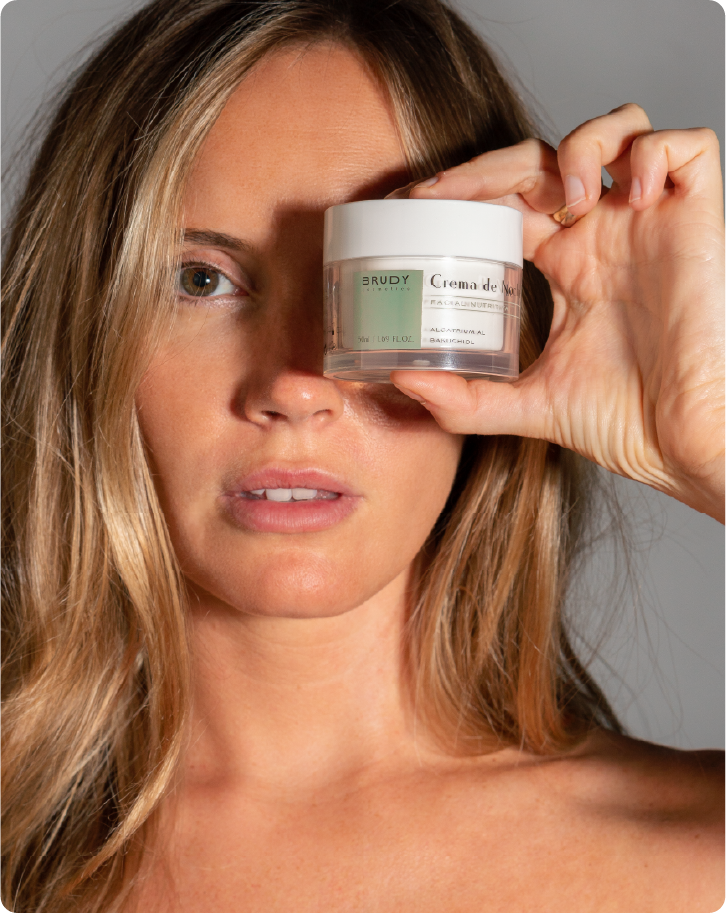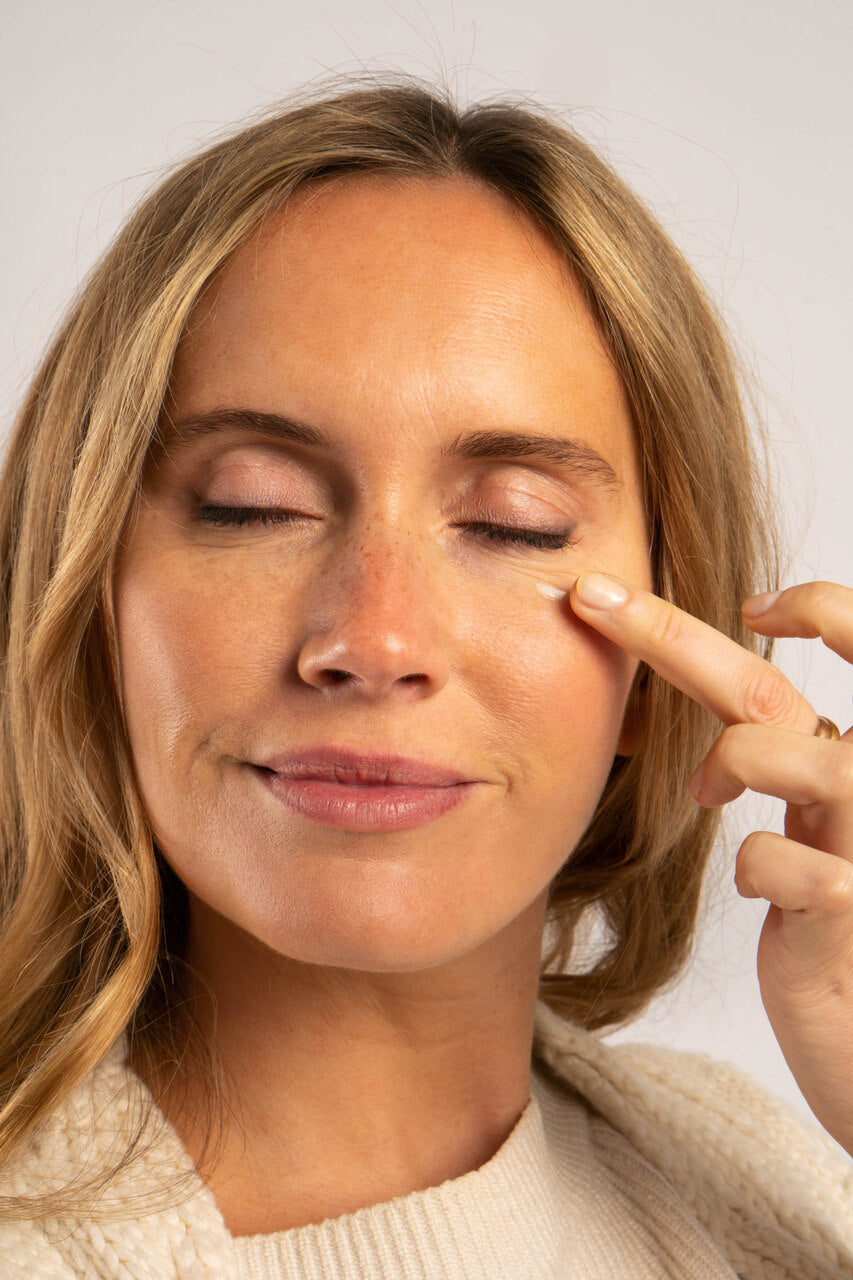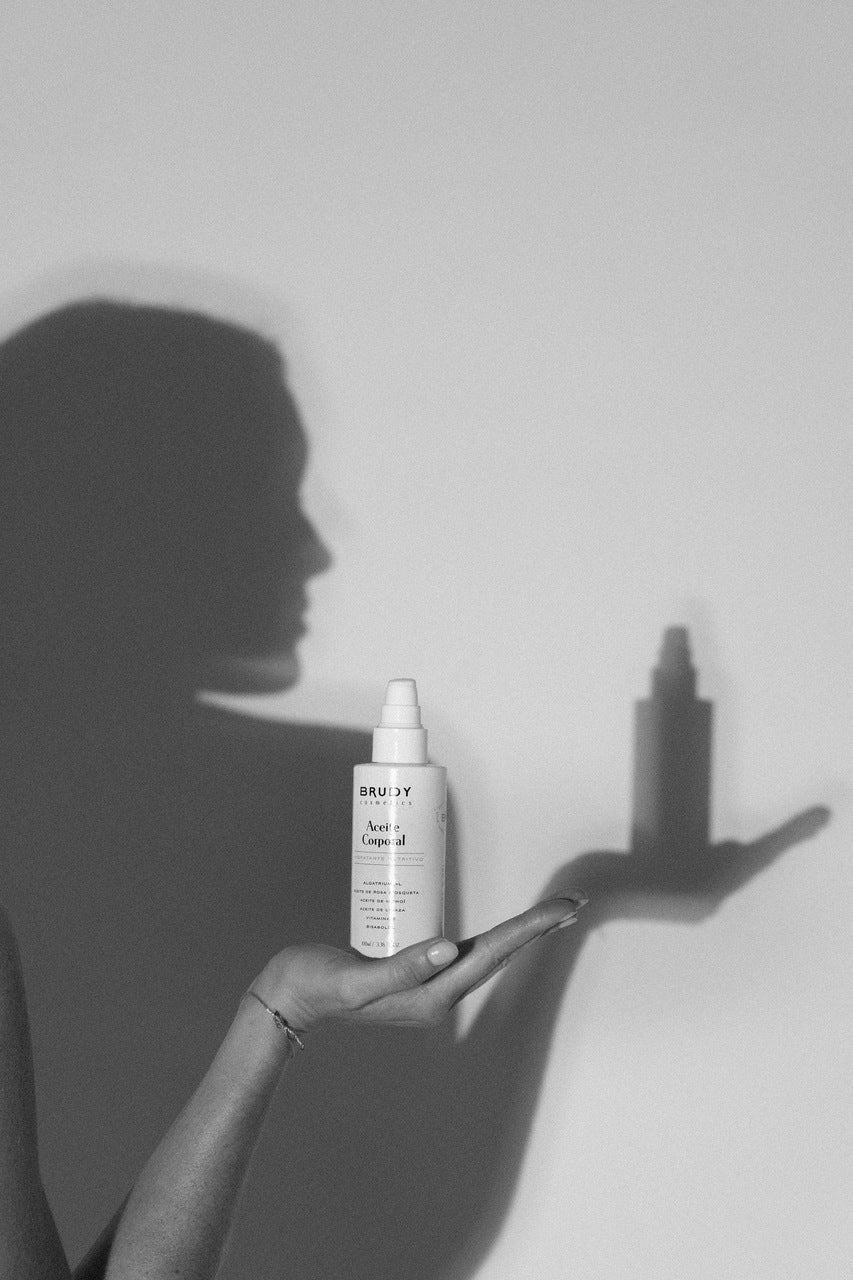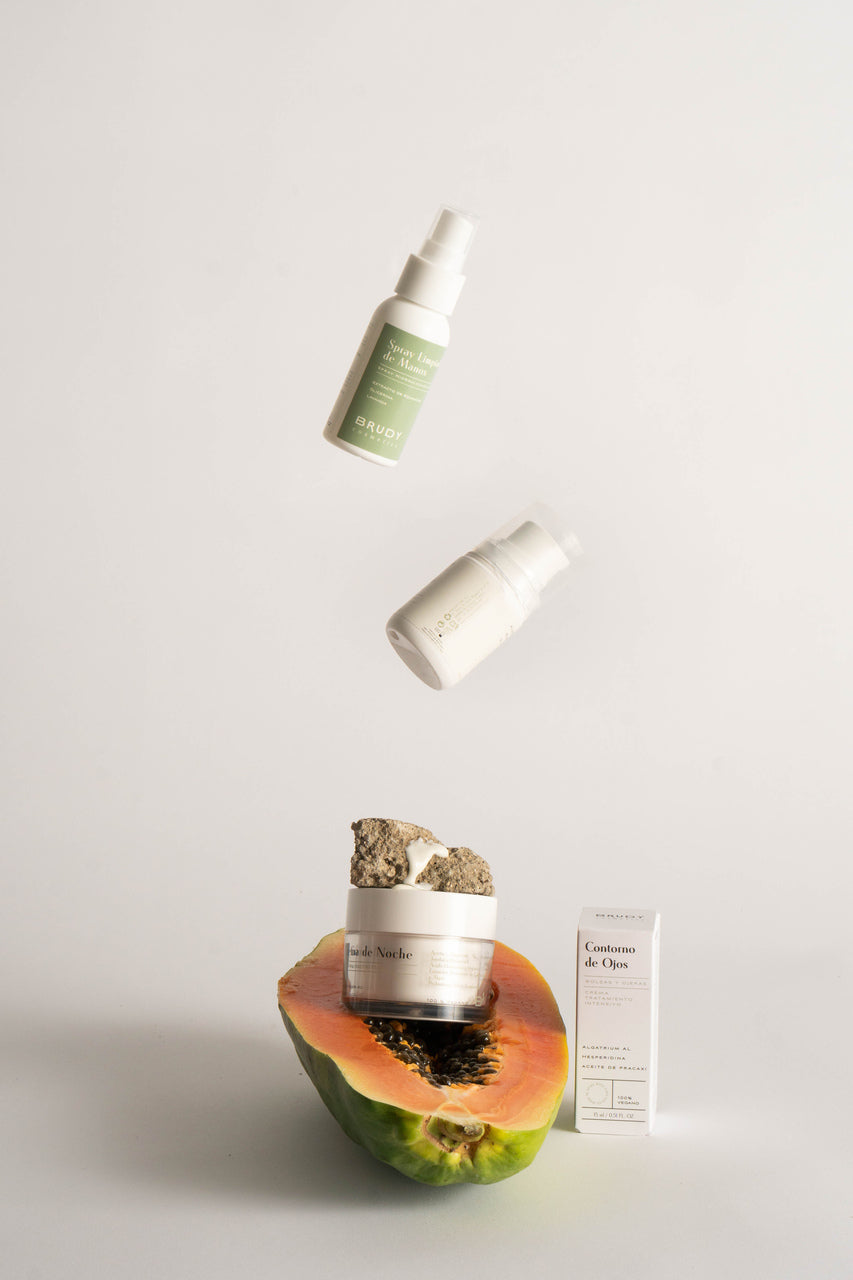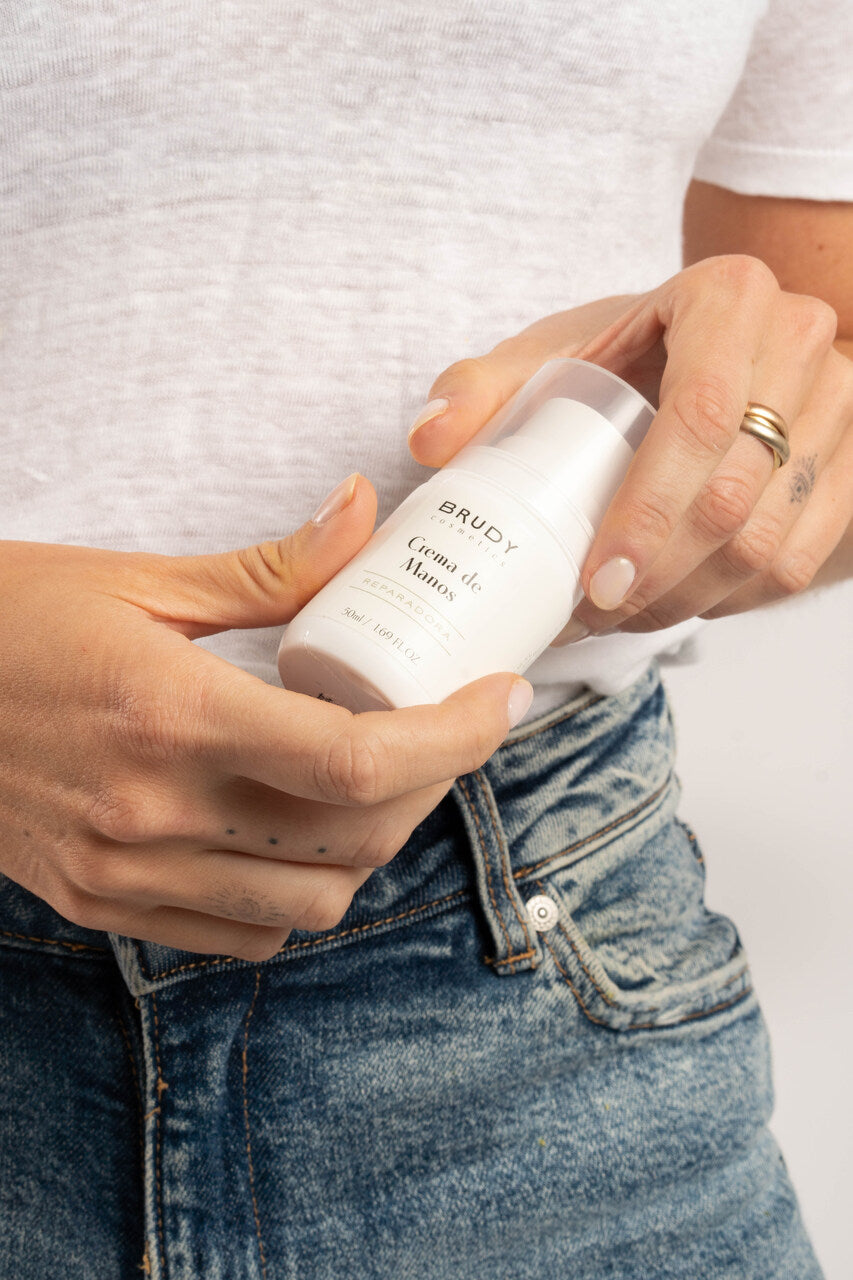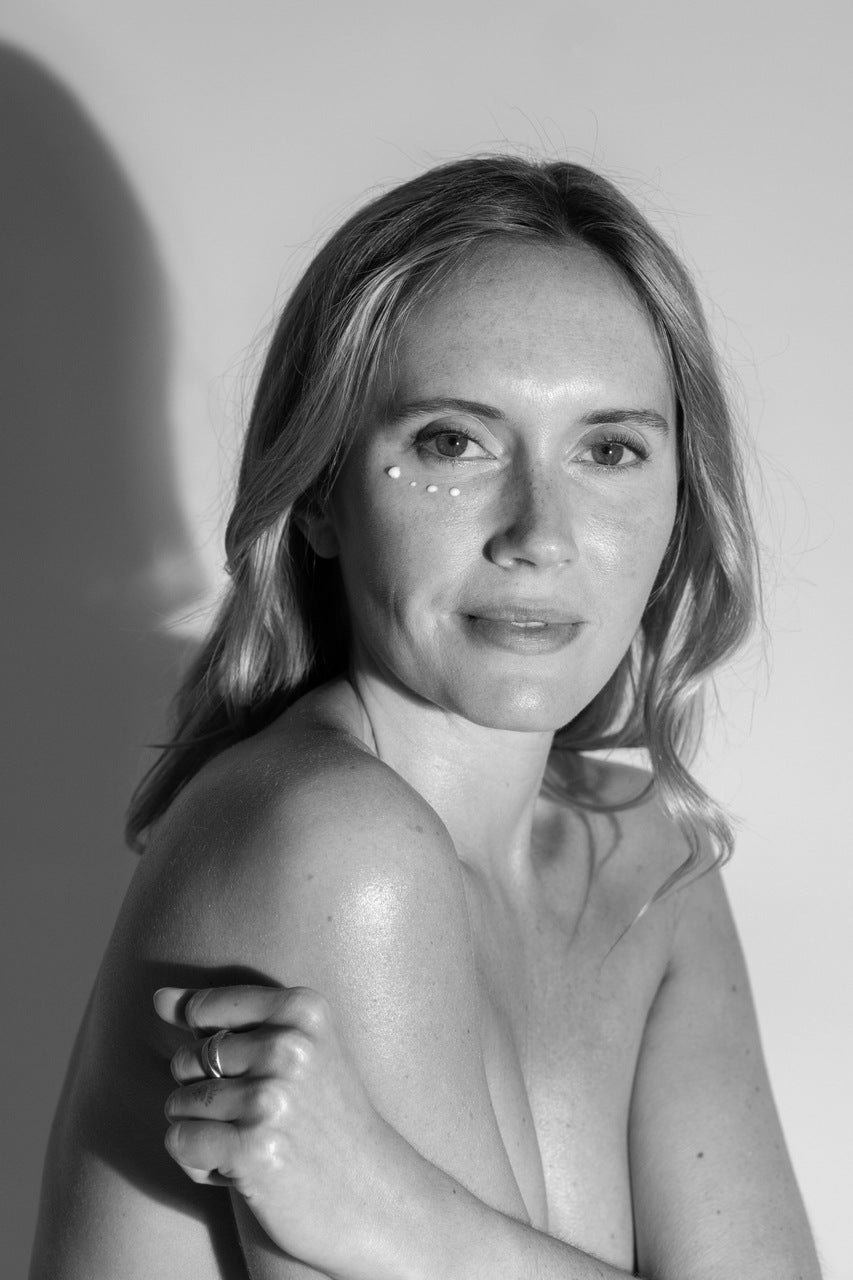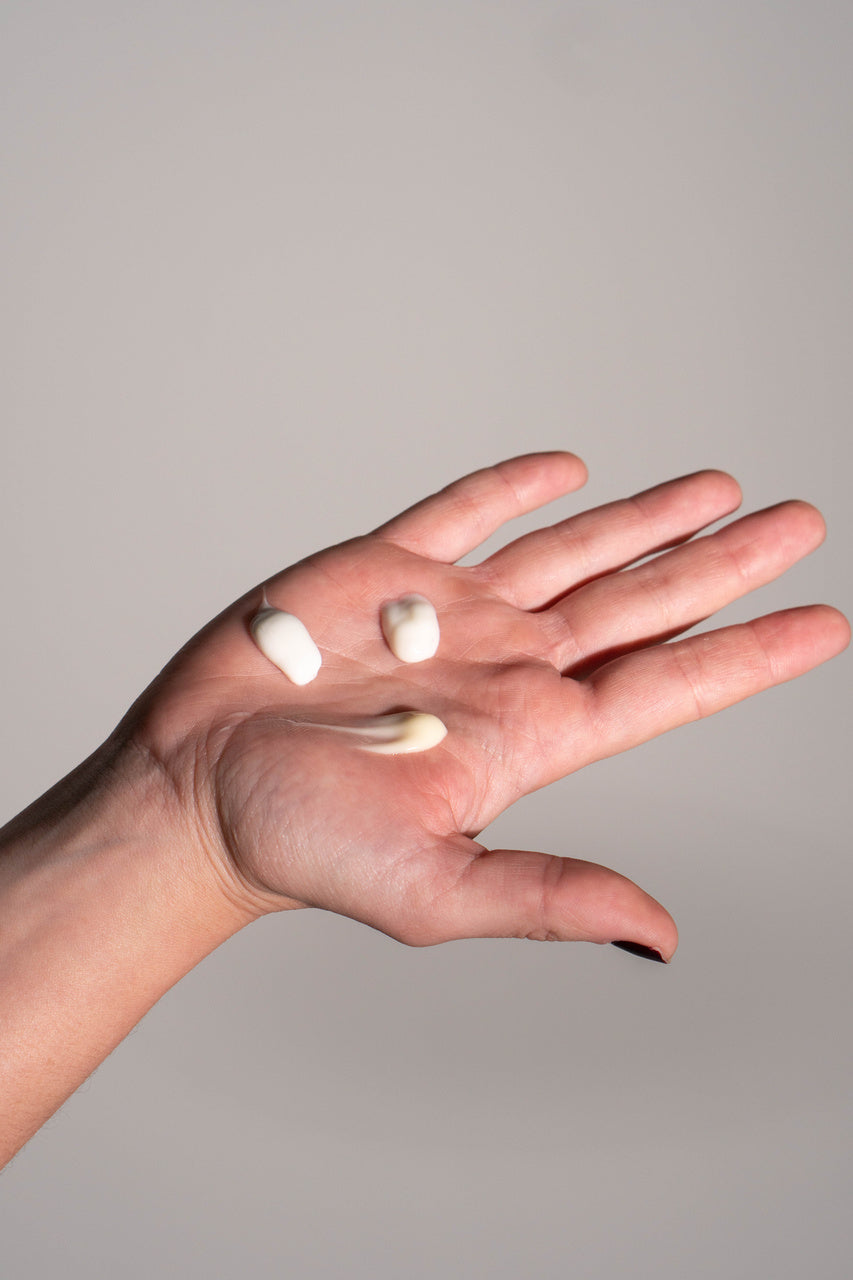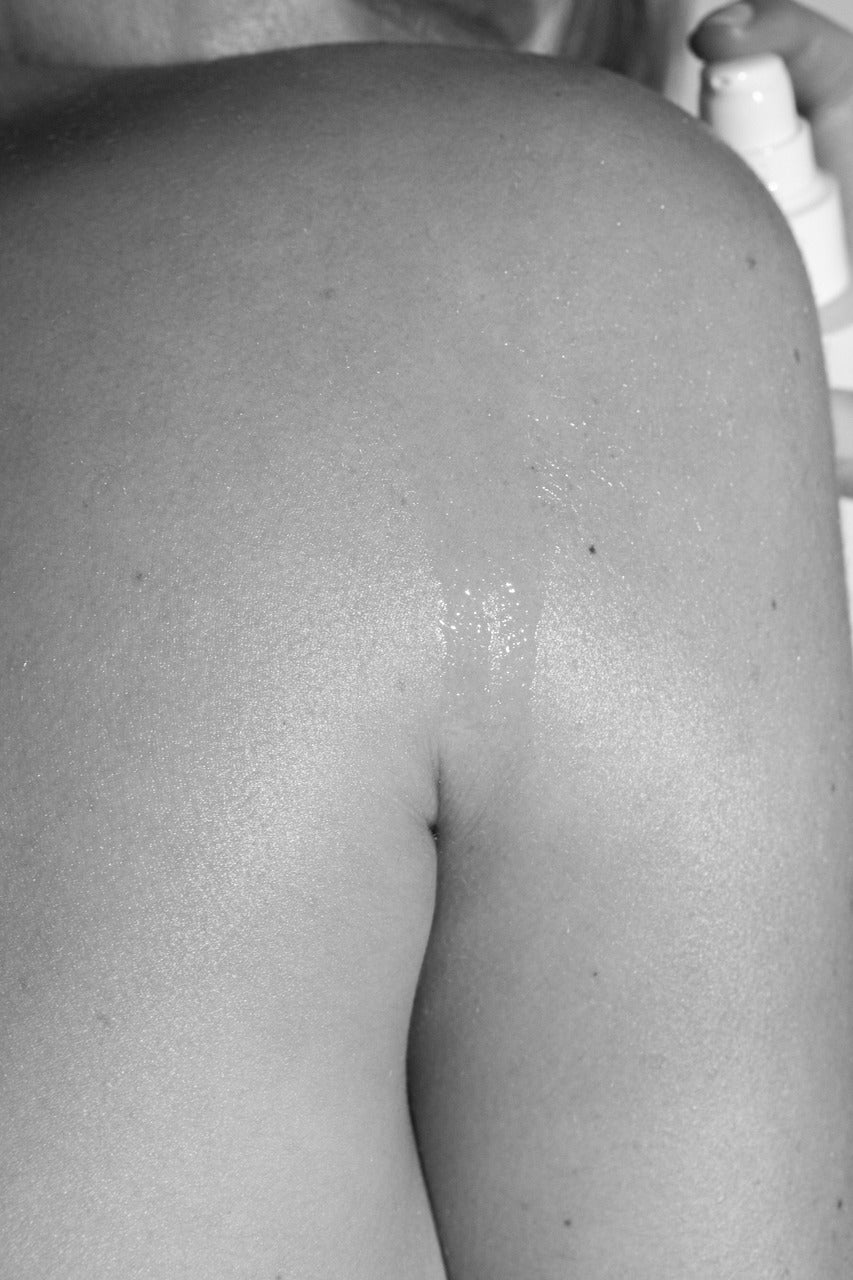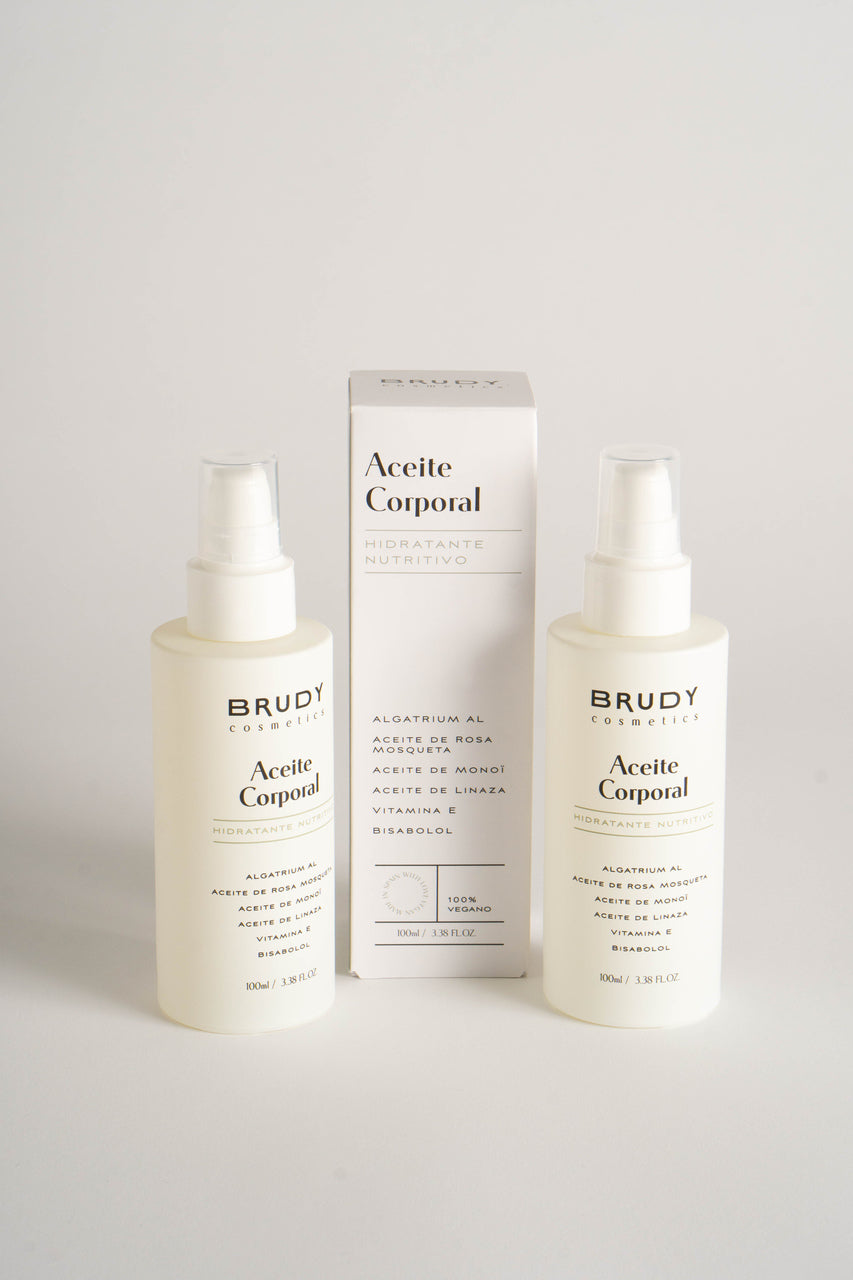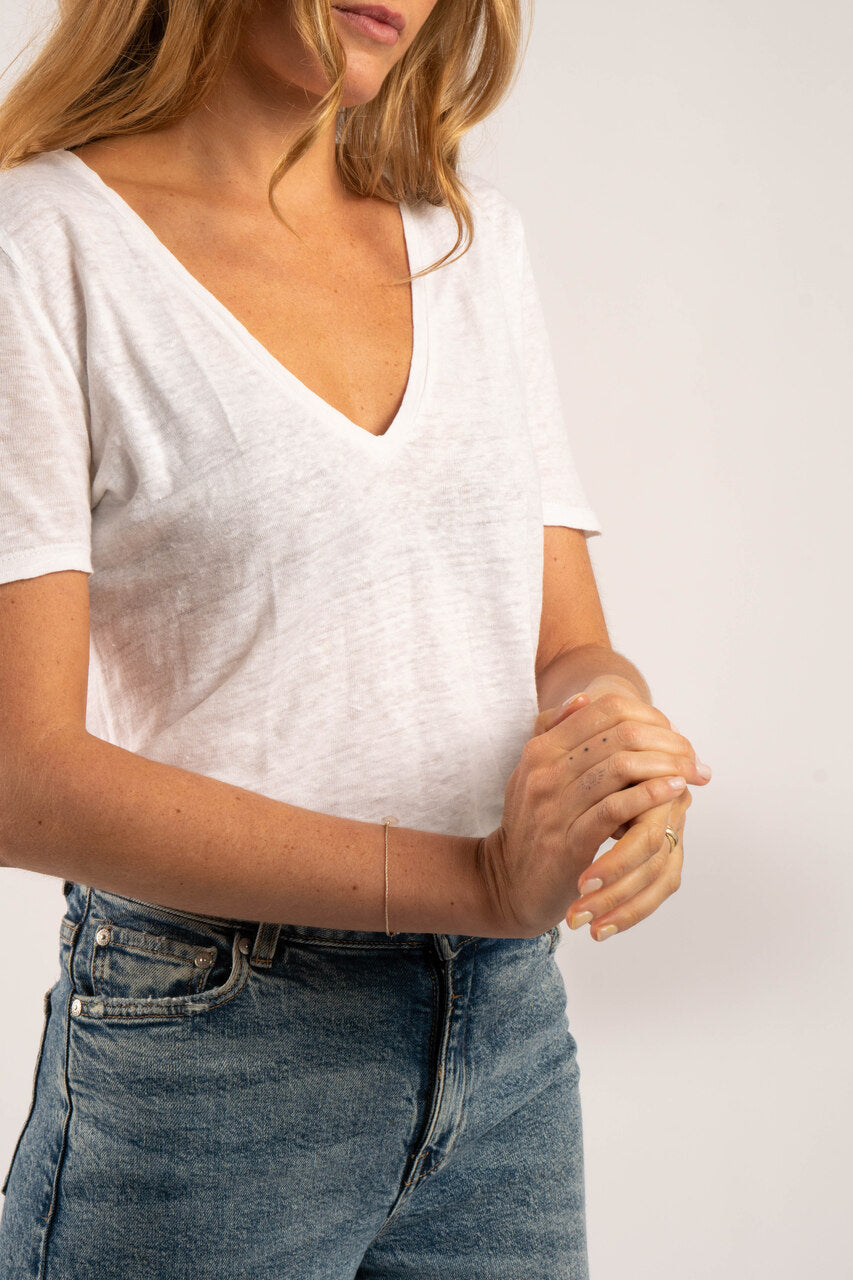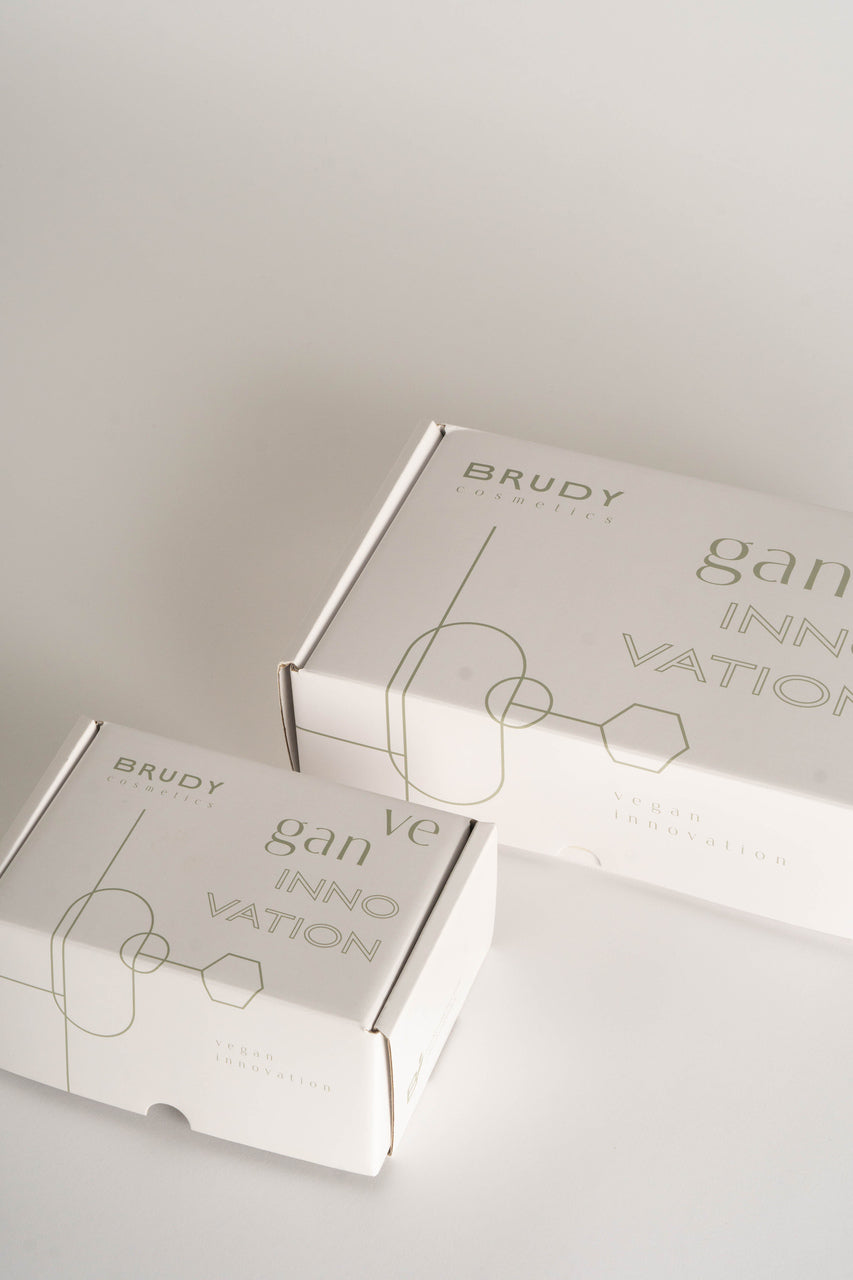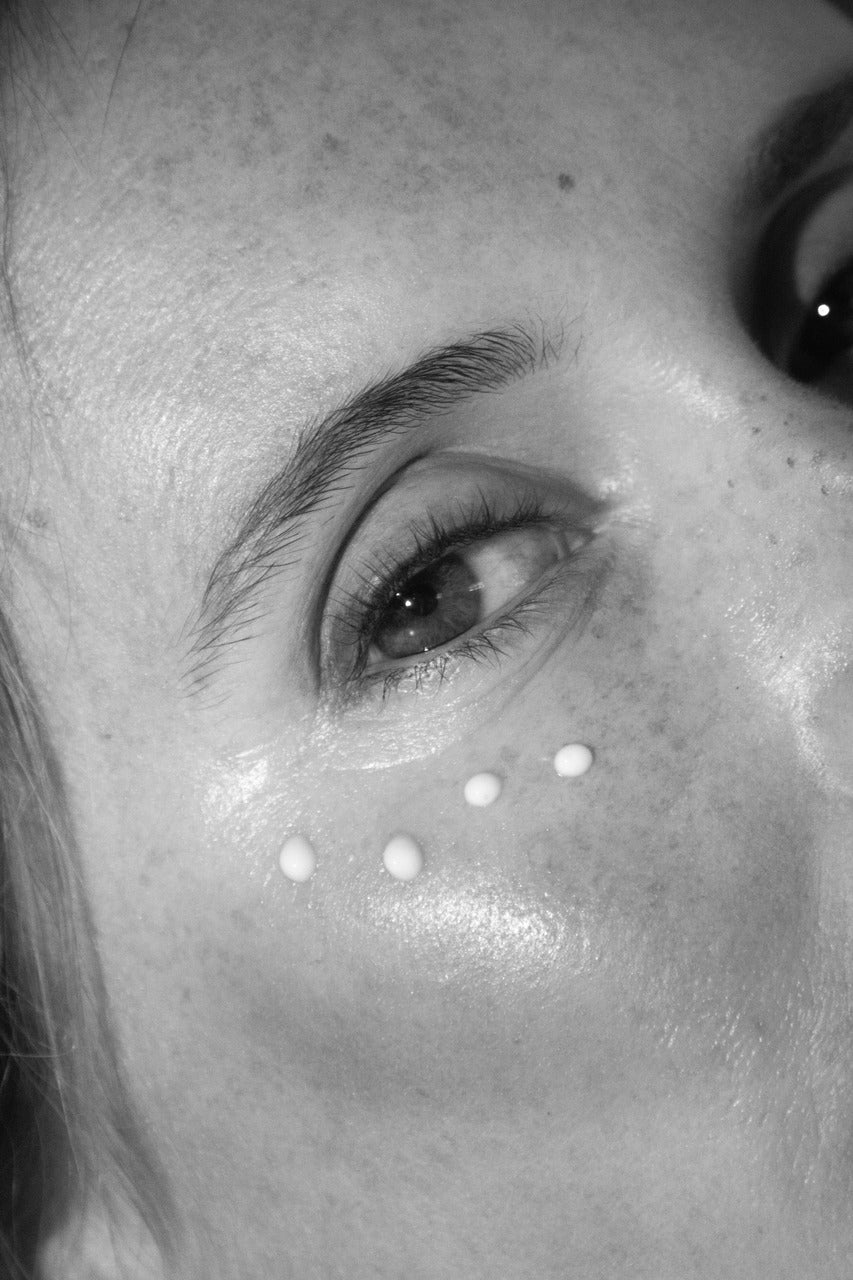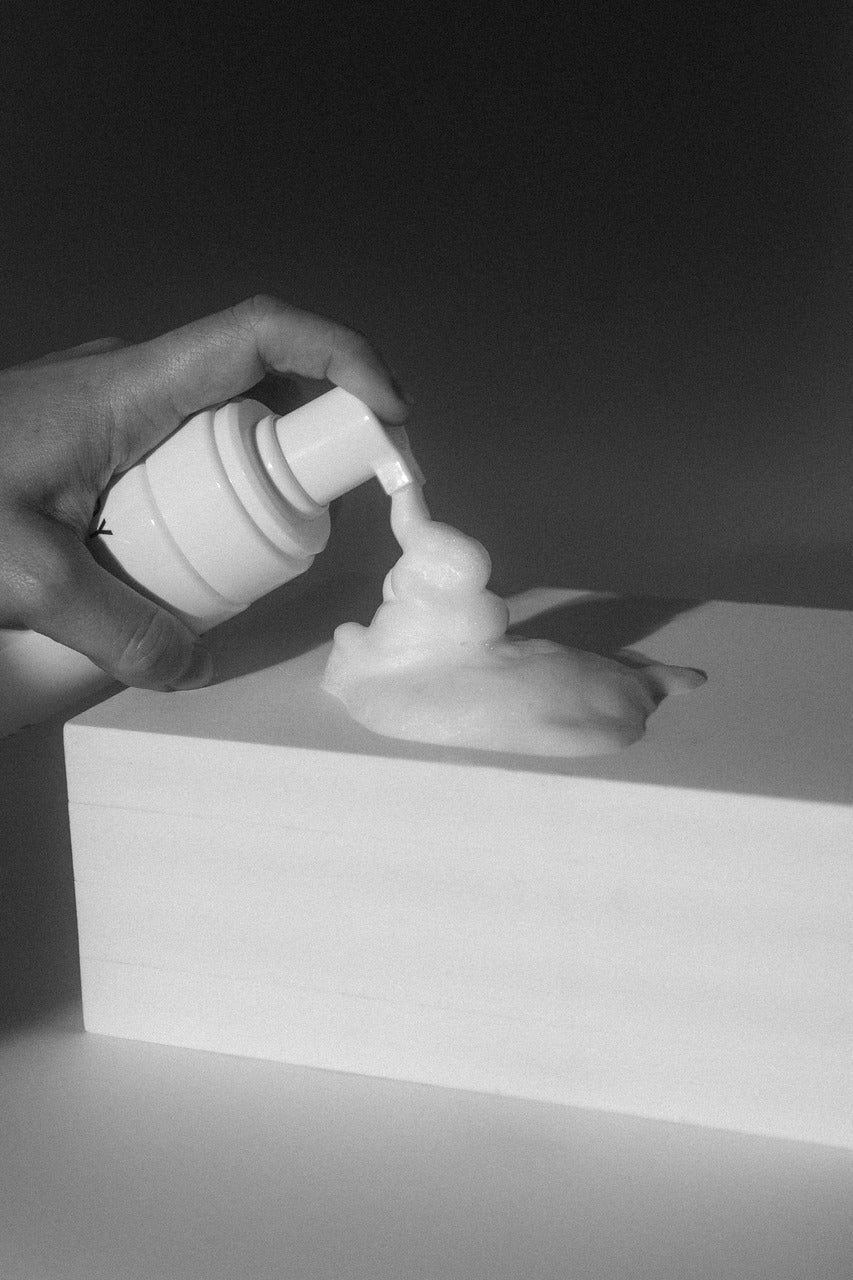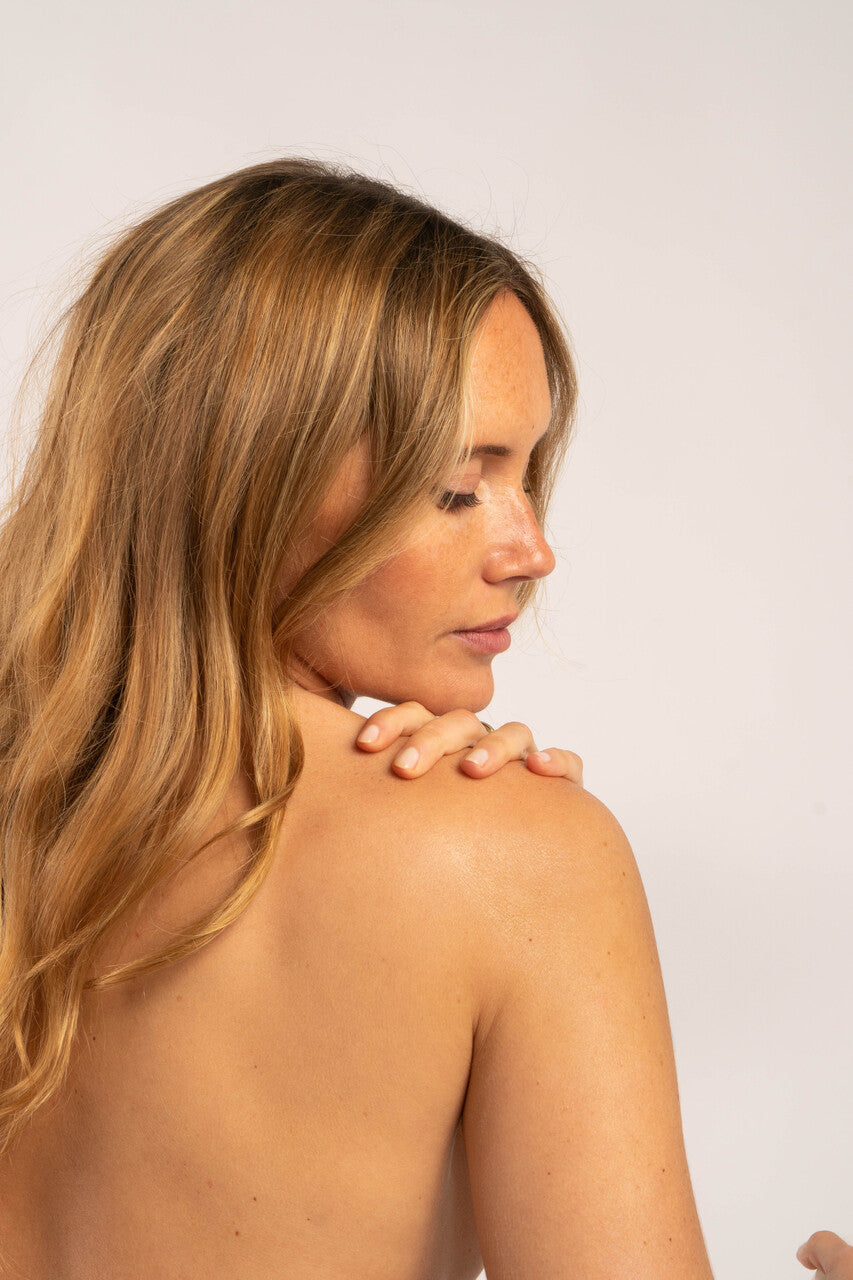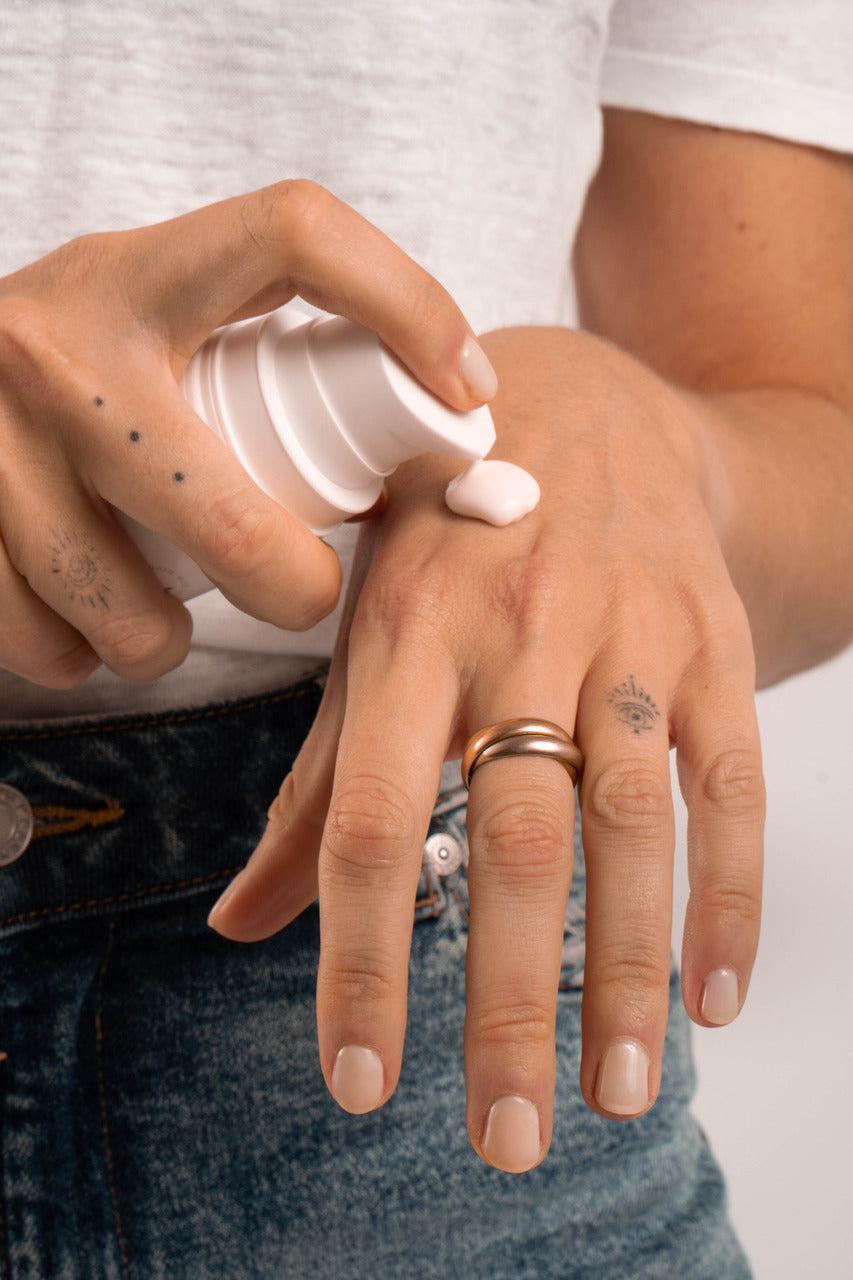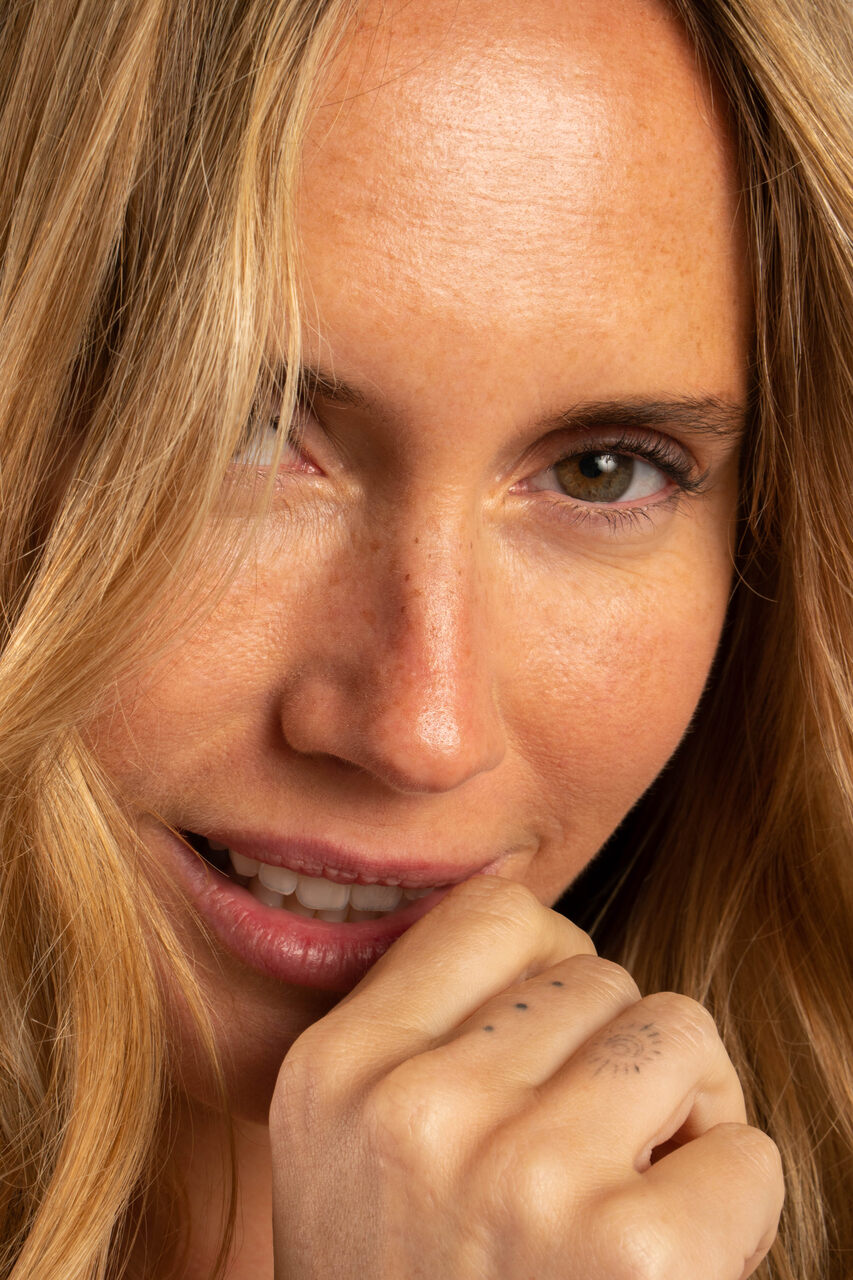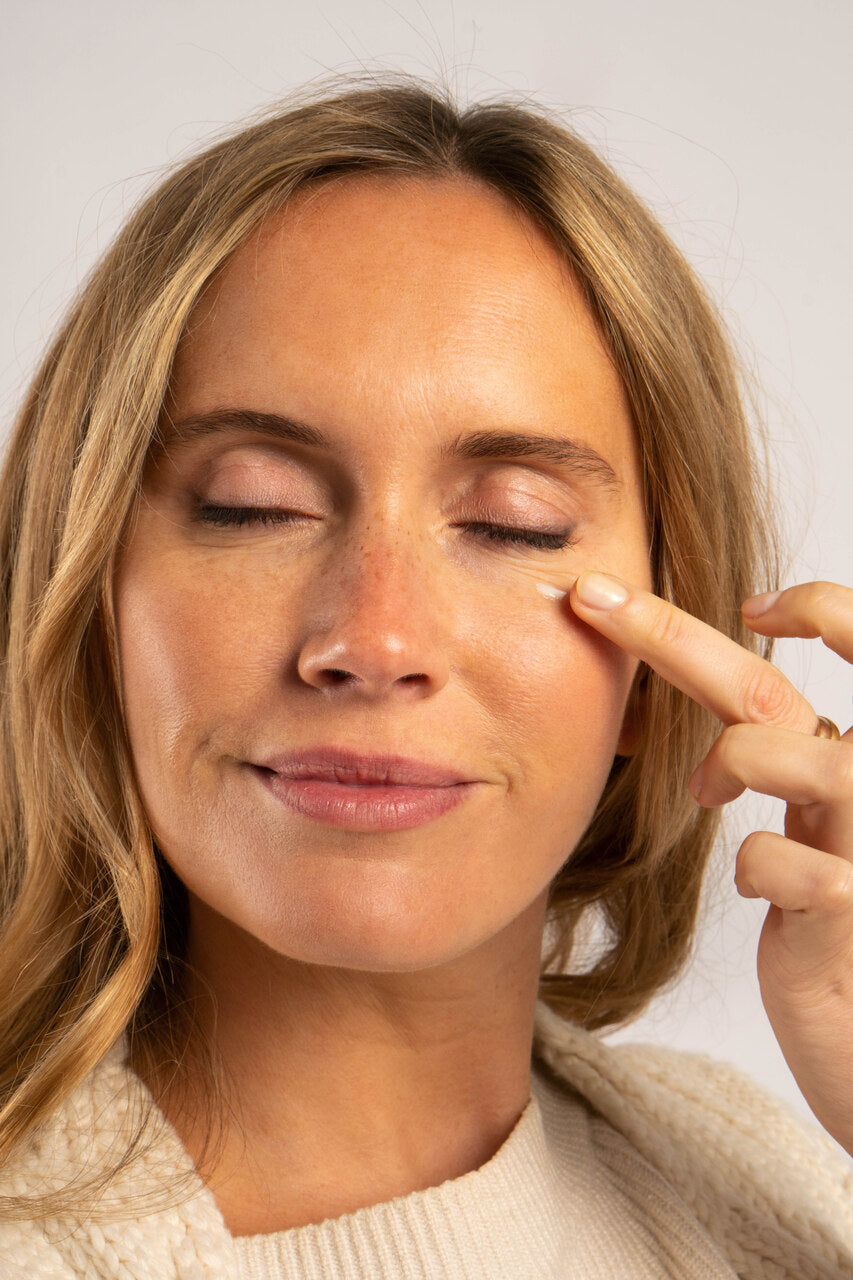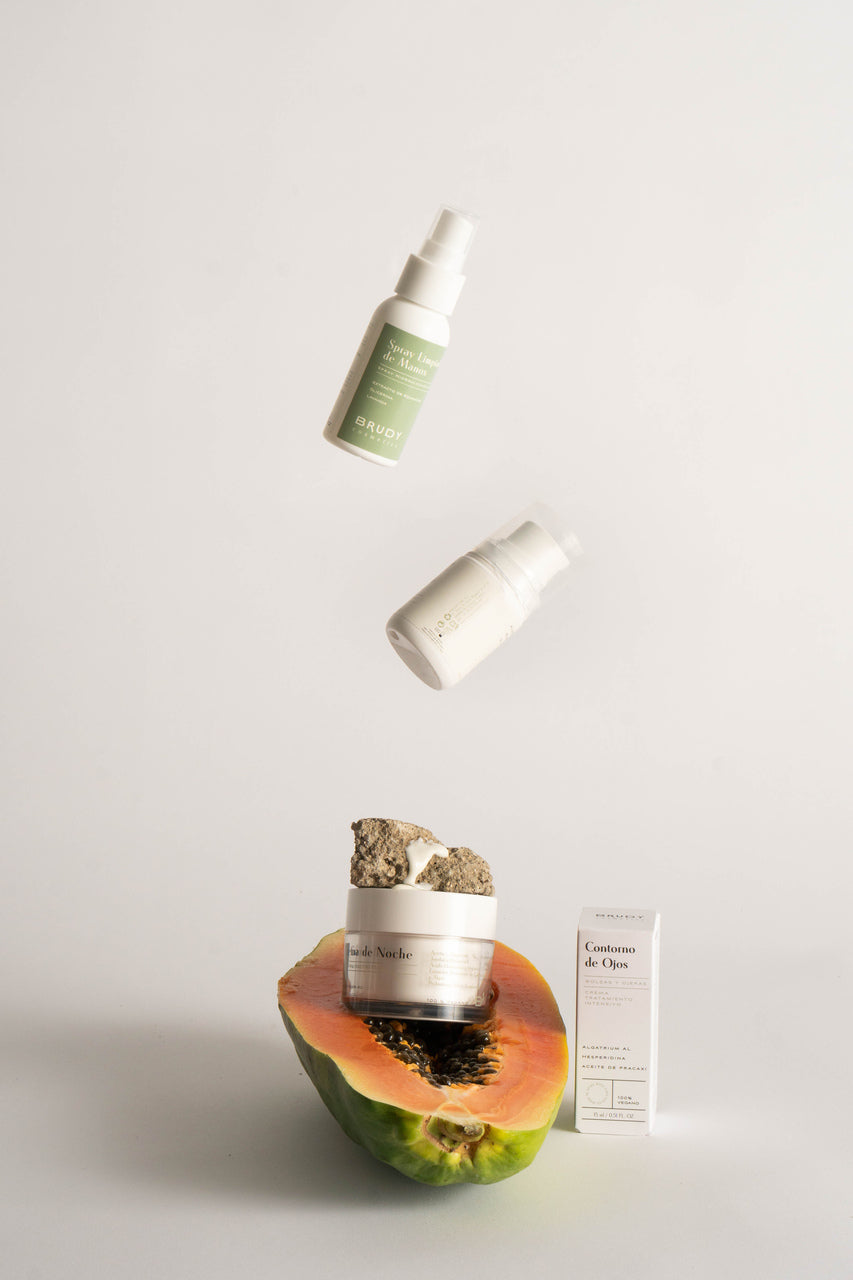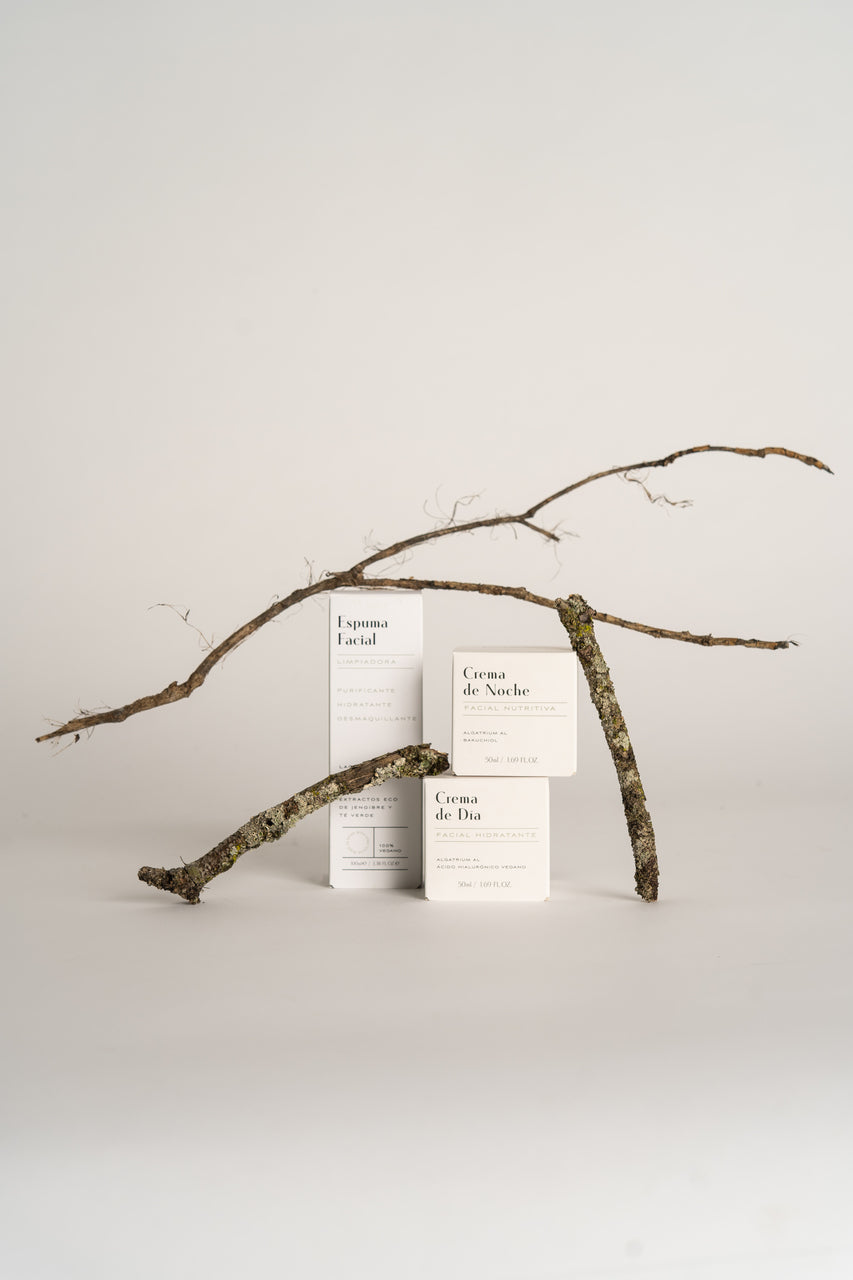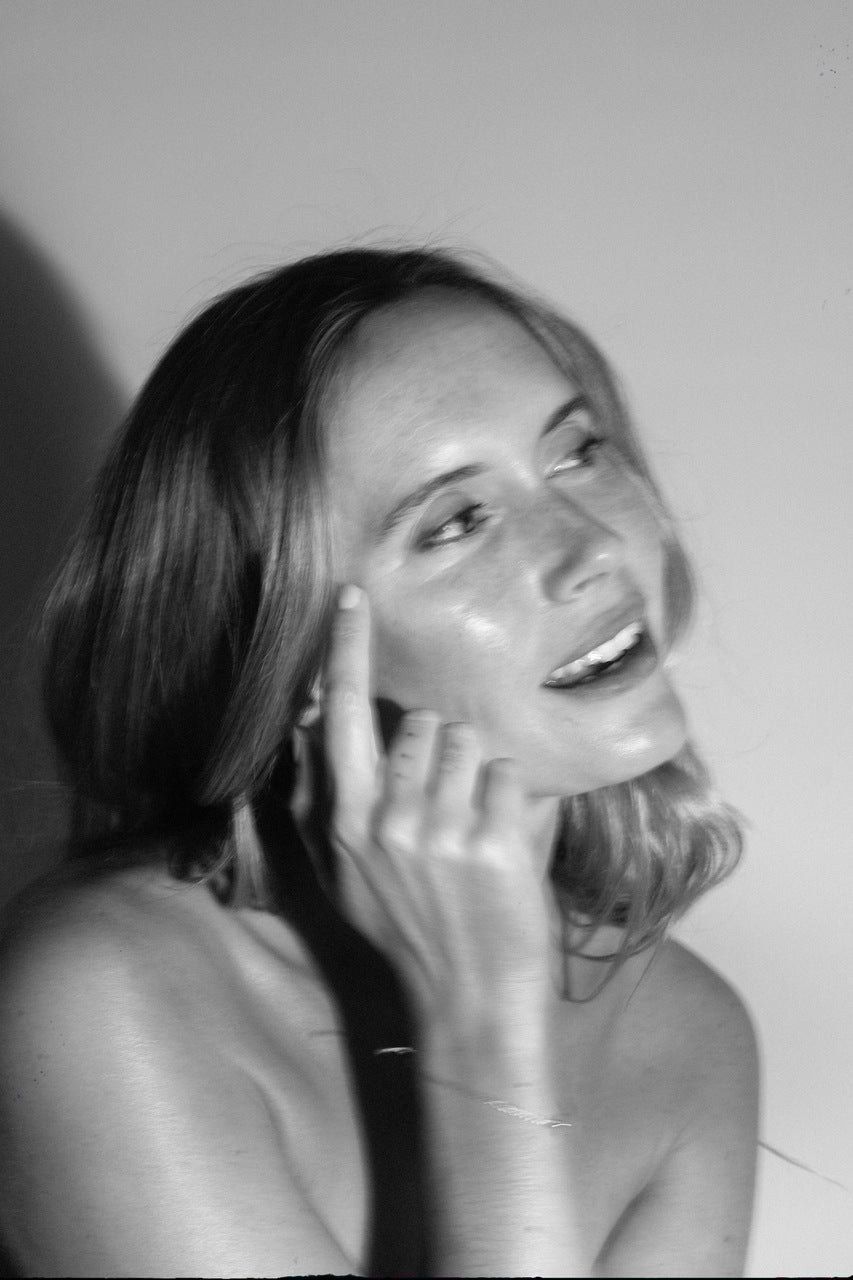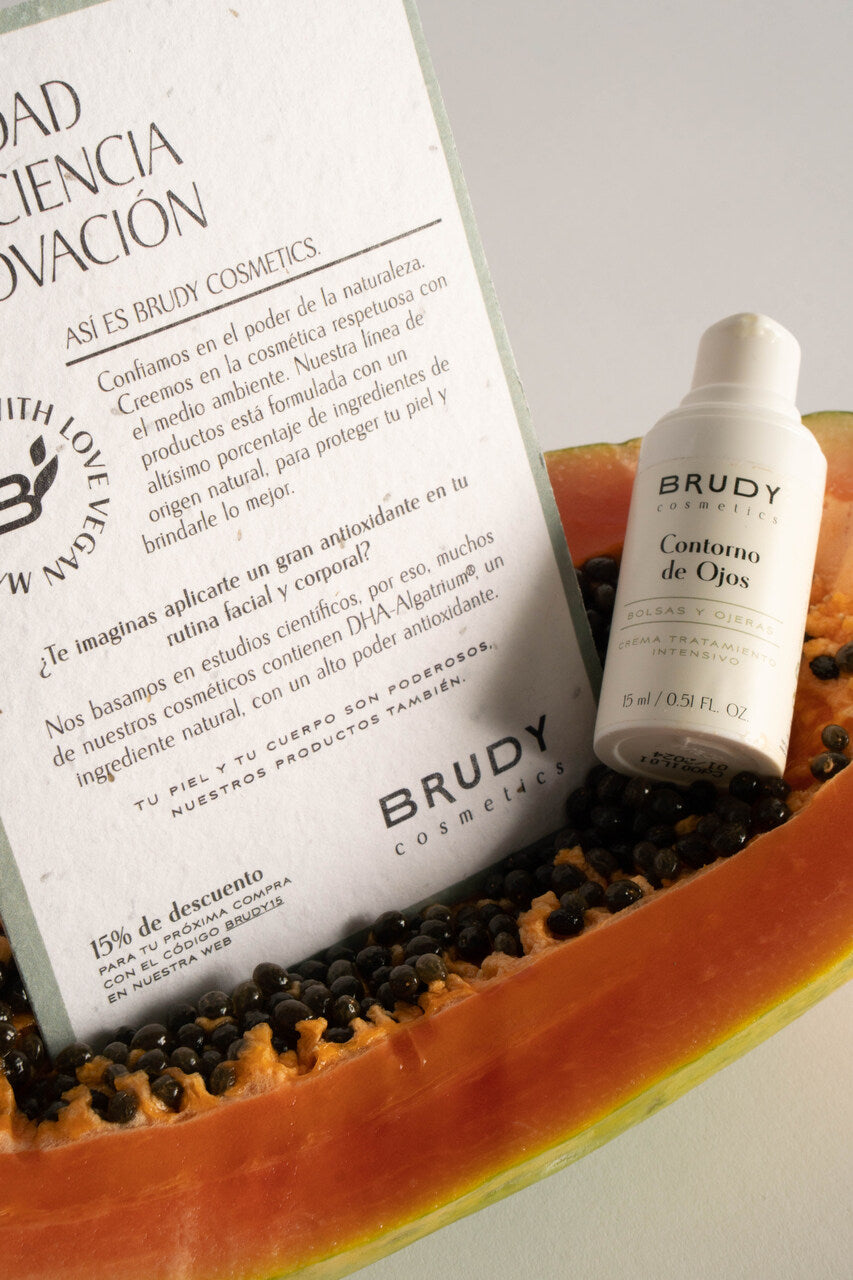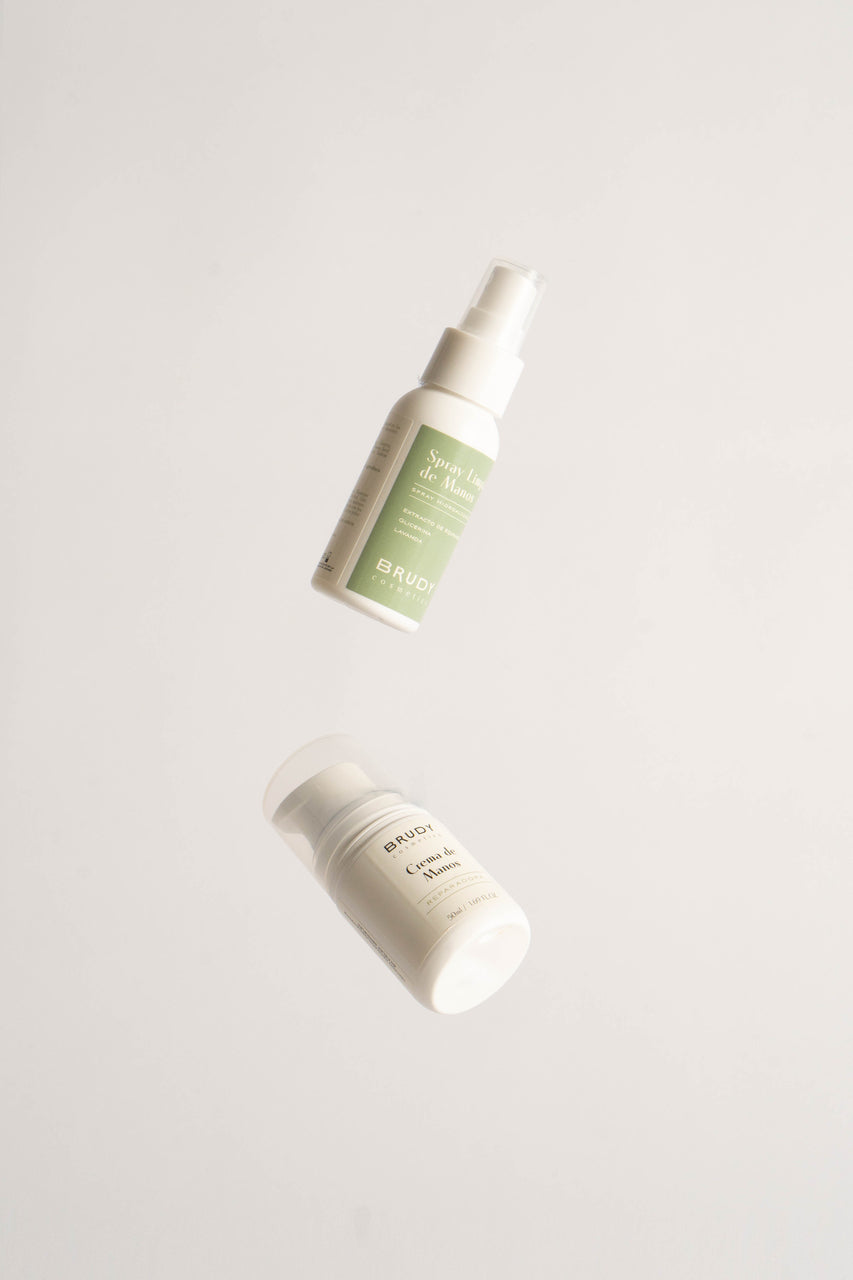 Featured products
As respectful of the planet as BRUDY with your skin. Our Laboratories in Barcelona work to provide you with the best care of your skin and in turn care and respect nature.
Vendor:
Name for your product
Sale price

$19.99

Regular price